International Mindfulness Teachers association
CHANGING THE WORLD THROUGH MINDFULNESS
We believe human potential is unlimited.
In today's hectic world, the inability to be present holds many people back from enjoying life to the fullest. Mindfulness transforms the way we live by helping people cultivate greater self-awareness, compassion, and emotional intelligence.

The IMTA is dedicated to bringing the benefits of mindfulness to people of all nationalities, races, genders, and socioeconomic classes. Whether you're looking to bring more mindfulness into your daily life, teach mindfulness to others, or train more mindfulness teachers, we're here to support you.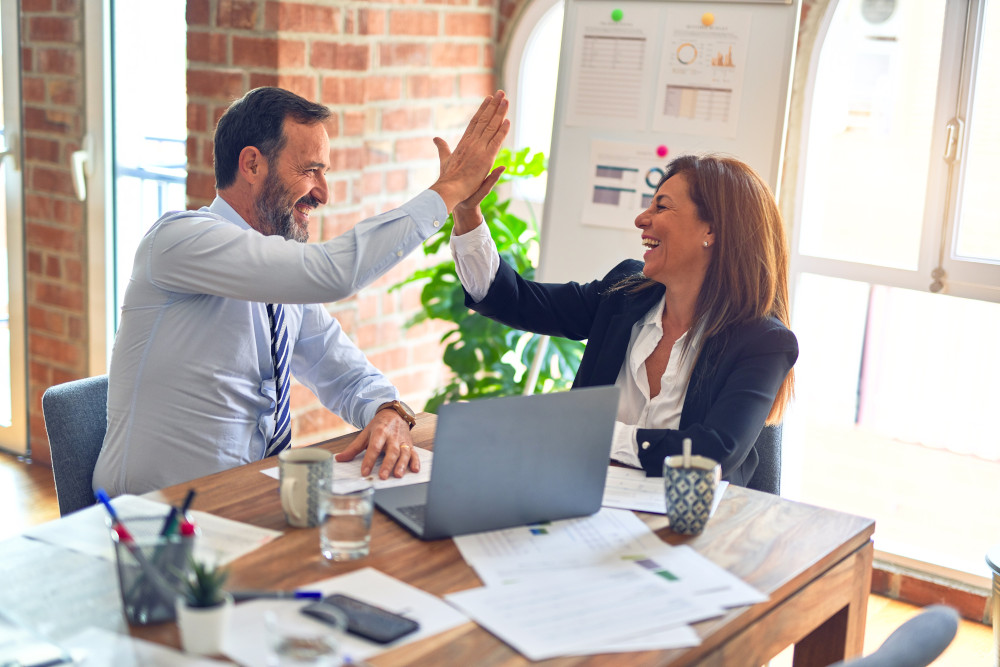 Shape your future in this growing field as a mindfulness teacher. Join world-class mindfulness teachers and organizations.
Launch or advance a fulfilling career. Gain new skills, establish credibility, maximize your impact.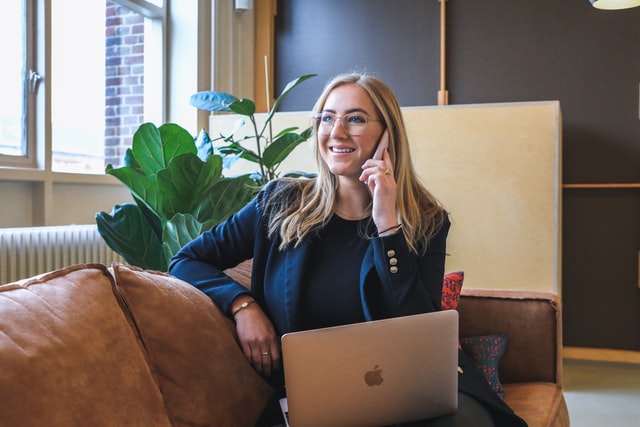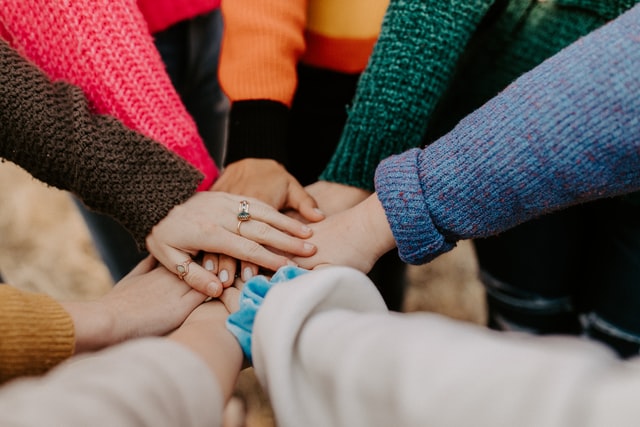 Accredit Your Organization
Are you an organization that trains mindfulness teachers? Get accredited and attract more students.
Mindfulness means paying conscious attention to the present moment without judgement. It allows us to make peace with life as it is while also creating the opportunity to transform into our highest vision for ourselves.
Whether at home, in the office, or in our communities, mindfulness makes us kinder and more resilient individuals.
Integrating mindfulness into your life gives you the skills to uplevel every aspect of our life…from daily interactions with family and coworkers to the legacy you want to leave.
What are the benefits of mindfulness?
With mindfulness, everyone benefits:
Scientific studies confirm the effectiveness of mindfulness in supporting overall well-being. Mindfulness  reshapes our neural networks in ways that support positive habits and mental states. From decreasing stress levels to increasing focus and compassion, mindfulness is powerful…


We're here to help spread this science-backed wisdom into the world so everyone can benefit.

We envision a world where everyone is able to apply the wisdom of mindfulness into their life to reduce stress and benefit from greater mental and emotional well-being every day.

Our mission is to bring the benefits of mindfulness to more of the world through standardizing mindfulness teacher training programs and providing a central place where anyone can find a highly competent mindfulness teacher.
Looking to bring mindfulness into your life but not sure where to start? Work with a Certified Mindfulness Teacher near you or online.
Ready to become a mindfulness teacher and leave your mark on the world? Find the right mindfulness teacher training program to fit your needs.